We are pleased to offer online appointment scheduling! Make your appointment now
For a free physician referral, please call TriStar MedLine® at (615) 342-1919 or toll-free at (800) 242-5662.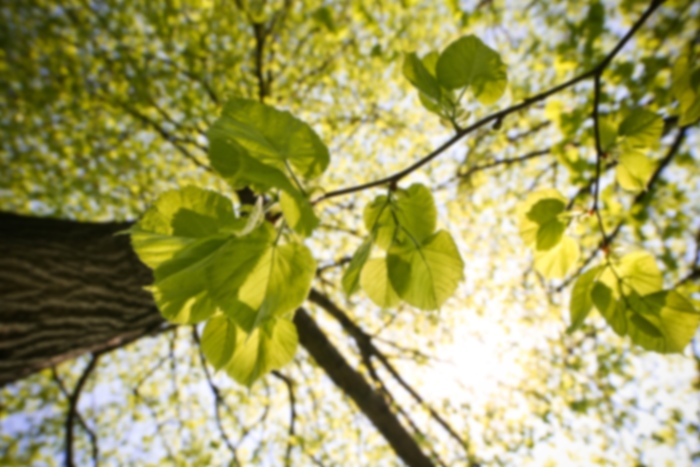 Guillermo S Ludi,
MD
Internal Medicine
Dr. Guillermo Ludi is board certified through the American Board of Internal Medicine. He was awarded his medical degree from Universidad Nacional De Cordoba in Cordoba, Argentina in 1981. He completed his residency in general surgery at River Plate Adventist Hospital in San Martin, Argentina and also completed residency in Internal Medicine at Metro Health Medical Center in Cleveland, OH in 1995. Dr. Ludi is a member of the American Board of Internal Medicine Physicians. He specializes in internal medicine and sees patients from 16 to geriatric. He is a rounding physician at Highland Manor Nursing Home and Westmoreland Care and Rehabilitation Center. Some of the services that he provides include: Chronic Disease Treatment (Diabetes, Hypertension, Cholesterol), Well Adult Exams, Preventive Measures and Cancer Screenings, Adult Immunizations, Joint Injections, Skin Biopsies, Skin Moles/Tags Excision, Minor Surgical Procedures, Workers Compensation and Physicals. Dr. Ludi lives in Portland with his wife and three sons. When he is away from the office he enjoys spending time with his family and riding four wheelers with his boys.
First available appointment is on 8/29/19
First available appointment is on 9/3/19
Adult Immunizations
Chronic Disease Treatment (diabetes, hypertension, cholesterol)
DOT Physicals
Joint Infections
Minor Surgical Procedures
Preventive Measures and Cancer Screenings
Skin Biopsies
Skin Moles/Tag Excision
Well Adult Exams
Workers Compensation