We are pleased to offer online appointment scheduling! Make your appointment now
For a free physician referral, please call TriStar MedLine® at (615) 342-1919 or toll-free at (800) 242-5662.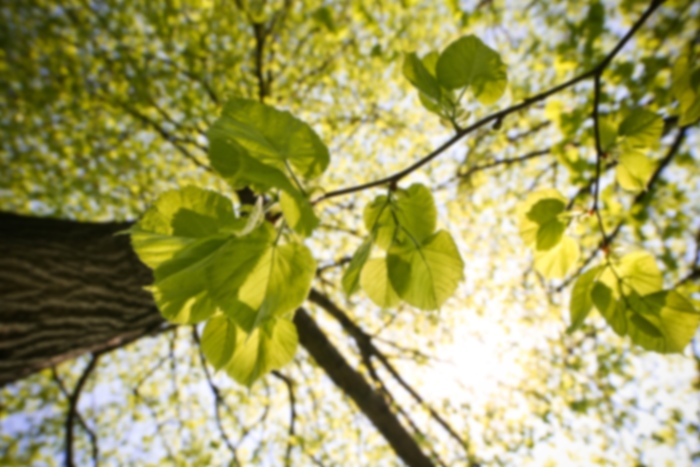 Kenneth E Vargas,
MD
Internal Medicine
Kenneth Vargas, MD is a board-certified physician specializing in internal medicine. Dr. Vargas received his medical degree and also completed his internship and residency at University of Tennessee Memphis.