We are pleased to offer online appointment scheduling! Make your appointment now
For a free physician referral, please call TriStar MedLine® at (615) 342-1919 or toll-free at (800) 242-5662.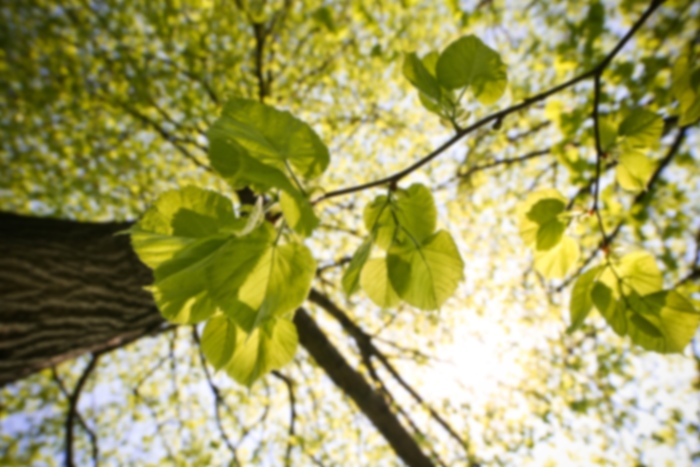 Douglas J Johnson,
MD
Family Medicine
Douglas Johnson, MD, FAAFP received a Bachelor of Science degree in pharmacy from Purdue University in 1983 before achieving his medical degree from Washington University School of Medicine in 1987. He completed an internship in family practice at the Charleston Naval Hospital in 1988 and served as medical officer aboard the USS Holland(AS32). Dr. Johnson completed a family practice residency at St. Joseph Medical Center in 1993. He is board certified by the American Board of Family Medicine and had practiced family medicine and emergency medicine in Morganfield, Kentucky for 19 years before moving his practice to Bowling Green. He and his wife, Cynthia, have four children and reside in Bowling Green. Dr. Johnson's professional associations include: American Academy of Family Physicians Southern Medical Association Kentucky Academy of Family Physicians American Medical Athletic Association
Care Philosophy
In keeping with the traditions of southern Kentucky Primary Care and caring compassion of hospitals like TriStar Greenview Regional Hospital. We strive to make the patient the center of our practice. We work tirelessly to prevent illness, improve heath and provide a safe and secure environment for our patients. We want our patients to be part of our healthcare family.