We are pleased to offer online appointment scheduling! Make your appointment now
For a free physician referral, please call TriStar MedLine® at (615) 342-1919 or toll-free at (800) 242-5662.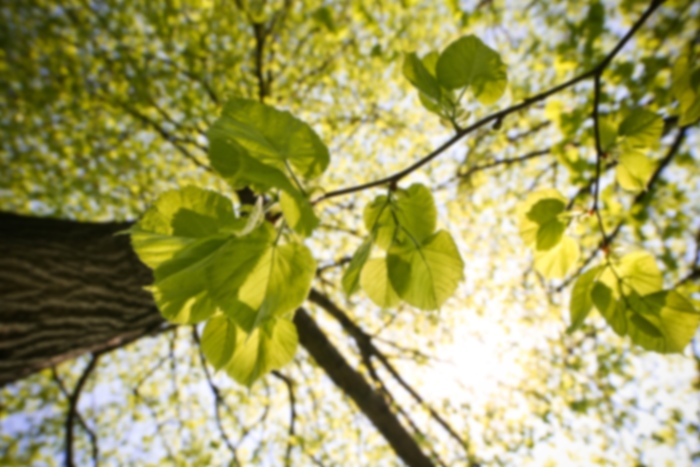 John M Robertson,
MD
Pediatric Pulmonology
John M. Robertson, MD is board certified in pediatrics and pediatric pulmonology. He received a B.S. in Microbiology from Texas A&M University and is a graduate of the University of Texas Southwestern Medical School. He completed his pediatric residency at Children's Medical Center of Dallas and his fellowship in pediatric pulmonology at Baylor College of Medicine. In his spare time, Dr. Robertson is a poet with 24 works published, as well as a mixed-media artist. His wife Julie, also an Aggie, works for the American Heart Association.
First available appointment is on 10/21/19
First available appointment is on 10/21/19
Aetna
Amerigroup
Blue Cross Blue Shield - Tennessee
BlueCare
Bluegrass Family Health
Bright Health
Cigna
First Health/Coventry
Healthspring
Humana - Military Services
Medicaid of Tennessee
Medicare RR/ RailRoad
NovaNet
Olympus Managed Health Care
PHCS/Mulitplan
Prime Health
Sedgwick/Occunet
Medicare
UHC
USA MCO
Apnea
Apnea Monitoring
Aspiration Syndromes
Asthma
Asthma and Allergic Disorders
Breathing Problems
Bronchiectasis
Bronchopulmonary Dysplasia
Central Sleep Apnea
Chest Congestion
Chronic Lung Diseases
Cough
Difficulty Breathing
Exercise-Related Breathing Problems
Flexible Bronchoscopy
Habit Cough
Home Ventilators
Irritable Larynx Syndrome
Lung Function Testing
Noisy Breathing
Obstructive Sleep Apnea
Paradoxical Vocal Fold Motion
Pediatric Pulmonary Diseases
Pneumonia
Pulse Oximetry
Respiratory Symptoms
Shortness of Breath
Simple Exercise Testing (Non-Cardiac)
Snoring
Tracheostomy Dependence
Vocal Cord Dysfunction
Wheezing