We are pleased to offer online appointment scheduling! Make your appointment now
For a free physician referral, please call TriStar MedLine® at (615) 342-1919 or toll-free at (800) 242-5662.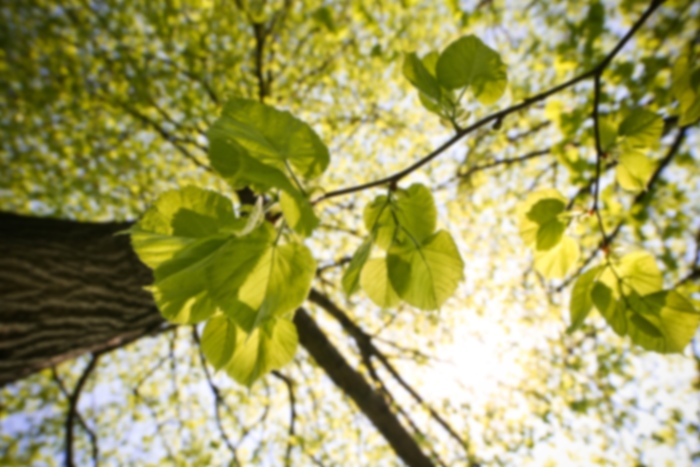 Shuaib M Mohyuddin,
MD
Internal Medicine
Shuaib Mohyuddin, MD has been practicing internal medicine since 1996. He joined Internal Medicine Associates of Southern Hills in fall 2008. He received his medical degree from the University of Tennessee College of Medicine and completed his internship at the University of Tennessee-Memphis. Dr. Mohyuddin completed his residency in internal medicine at Tulane University in New Orleans. Dr. Mohyuddin is board certified in internal medicine and graduated with honors from the University of Tennessee at Knoxville. He is a life long resident of Nashville who lives with his wife and children.