We are pleased to offer online appointment scheduling! Make your appointment now
For a free physician referral, please call TriStar MedLine® at (615) 342-1919 or toll-free at (800) 242-5662.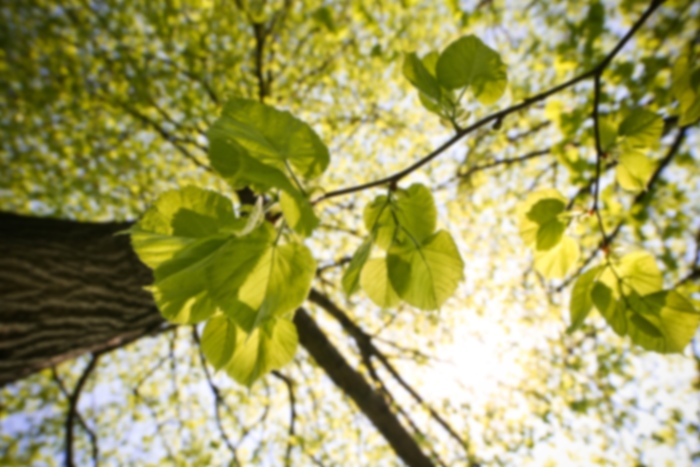 Brandon Allen,
MD
Pediatrics
Dr. Brandon Allen is board certified by the American Board of Internal Medicine. He is a graduate of the University of Kentucky, College of Medicine and completed his residency training at the Detroit Medical Center in Detroit, MI. Dr. Allen specializes in both Internal Medicine and Pediatrics. He sees patients of all ages and has a particular interest in Preventative Medicine. Some of the other services he provides include: Chronic Disease Management (hypertension, Diabetes, Cholesterol, COPD, and arthritis) Asthma and Season Allergies Well child and Adult Exams Depression and Anxiety Vaccinations and Preventative Screenings for all ages Dr. Allen is a resident of Davidson County. He is married with two children. He has been practicing medicine for over seven years. His interests include spending time with his family, religion, sports and movies.
Care Philosophy
Patient care is of utmost importance to me. I enjoy helping patients understand what their health issues are and what should be done about them.
First available appointment is on 9/9/19
First available appointment is on 9/12/19
Blue Cross Blue Shield
Cigna
Cigna HMO
Tenncare - Select (BlueCare)
Medicare
United Healthcare - Choice Plus
United Medical Resources - UMR
Workers Compensation
Adult Exams
Anxiety
Arthritis
Asthma
Cholesterol
Chronic Disease Management
COPD
Depression
Diabetes
Hypertension
Preventative Screenings for All Ages
Seasonal Allergies
Vaccinations
Well Child Exams